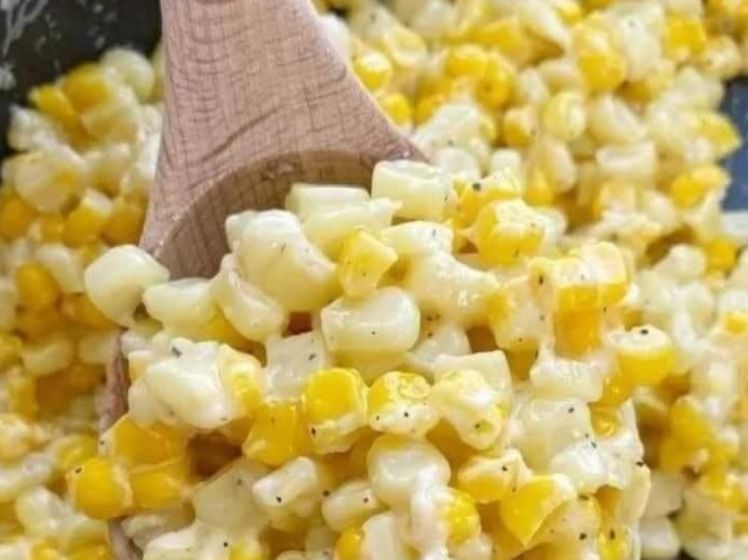 1. Introduction
Honey Butter Skillet Corn is a delightful dish that transforms simple ingredients into a flavor-packed side dish. This recipe combines the natural sweetness of honey with the creamy texture of butter and cream cheese, creating a perfect balance with the natural goodness of corn. It's an ideal accompaniment to a variety of meals, from BBQs to family dinners. Quick and easy to prepare, this dish promises to be a hit with its comforting flavors and irresistible aroma.
2. Ingredients
2 tablespoons salted butter
2 tablespoons honey
1 (16 oz) bag frozen corn
2 ounces cream cheese, cut into chunks
1/4 teaspoon salt
1/4 teaspoon black pepper
3. & 4. Directions & How to Prepare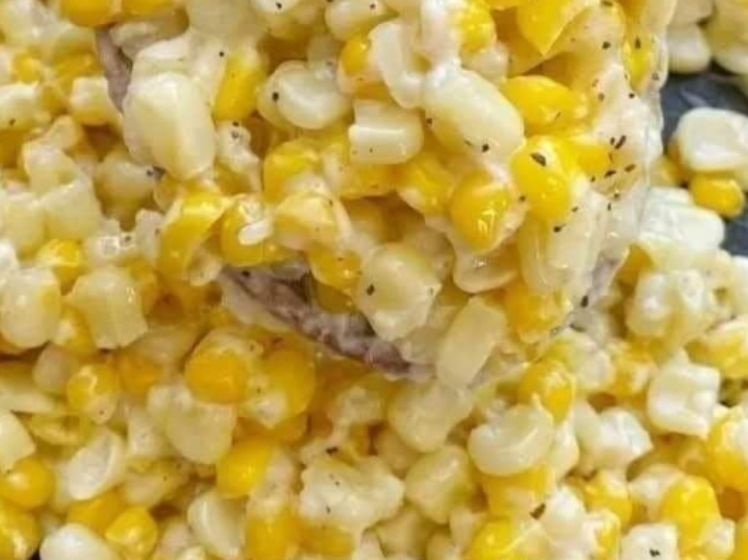 In a skillet pan, heat over medium-high. Melt the butter and honey together, stirring to combine.
Add the frozen corn. Cook for 5-8 minutes, stirring occasionally, until the corn is heated through and slightly caramelized.
Stir in the cream cheese, salt, and pepper. Cook for an additional 3-5 minutes, stirring occasionally, until the cream cheese is melted and the corn is coated in a creamy, flavorful sauce.
Serve the Honey Butter Skillet Corn hot. Enjoy as a sumptuous side dish.
5. Preparation Time
Total time: 15 minutes

Prep time: 5 minutes
Cook time: 10 minutes
6. Servings
Serves 4-6 as a side dish.
7. FAQs
Can I use fresh corn instead of frozen? Yes, fresh corn can be used. Cook it for a slightly shorter time since it doesn't need to thaw.
Is it possible to make this dairy-free? You can use dairy-free butter and cream cheese alternatives for a similar taste.
How long can I store leftovers? Store in a covered container in the fridge for up to 3 days.
Can I add other spices? Absolutely! Feel free to experiment with spices like paprika or garlic powder.
Is this dish suitable for children? Yes, its sweet and creamy taste is generally kid-friendly.
8. Conclusion
Honey Butter Skillet Corn is more than just a side dish; it's a celebration of simple ingredients coming together to create something wonderfully delicious. It's a versatile dish that can complement a wide range of main courses, adding a touch of sweetness and creaminess to your meal. Whether it's a weeknight dinner or a special occasion, this recipe is sure to impress. Give it a try and watch it become a new favorite in your culinary repertoire!